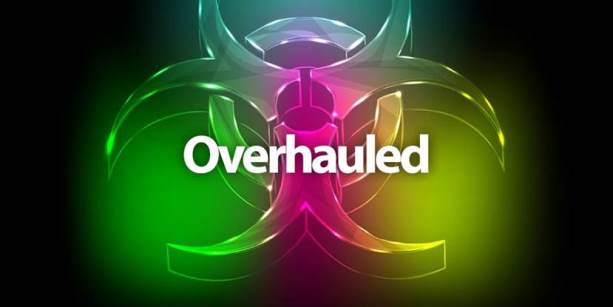 President Obama just signed the first update to the nation's toxic chemical review law in 40 years.
A long-awaited update to the Toxic Substances Control Act (TSCA), which regulates the use of chemicals for workers and consumers, passed both houses of Congress and reached the President's desk after much back and forth between lawmakers, and the IAM's encouragement.
"This is a good law, it is an important law," said Obama. "For the first time in our history, we'll actually be able to regulate chemicals effectively."
TSCA was outdated and in a desperate need of updating. Restrictions were keeping regulators from limiting the use of toxic compounds.
In March, IAM International President Bob Martinez sent a letter to every member of the House of Representatives asking for their support of the bill.
"Our members in the chemical industry deserve the ability to work without the fear of exposure to known carcinogens and other dangerous or untested chemicals while on the job—just as consumers have the right to know that the products they buy will not hurt their families," said Martinez.
The legislation improves on some fundamental flaws that have hindered the Environmental Protection Agency's ability to protect workers and consumers from harmful chemical risks. The EPA will review new chemicals entering the marketplace and establish a list of 10 priority chemicals to review within the next six months.